wow sorry I don't update this anymore. I guess I'll update it here and there when I need to do reviews or something. WHOOOPS
Anyway, a lot of people asked, so I figured I'd do a wig review of this:
http://item.taobao.com/item.htm?spm=a1z10.3.0.101.e9758a&id=7071652878&
from this store:
http://pinshangjiafa.taobao.com/
So this wig on taobao is 25 yuan- or roughly $4. I was really really curious about this, because the store had a two crown rating (which is pretty good) and all of the reviews I read were positive, and girls were posting pictures of their wigs and they didn't look bad at all! I really wanted to see if I hit the wig jackpot on this, so I ordered one.
I have to say, for 4 dollars, I'm really freaking impressed!
unfortunately, I'm on vacation right now and I didn't bring my nice camera, so you have to settle with iphone pictures.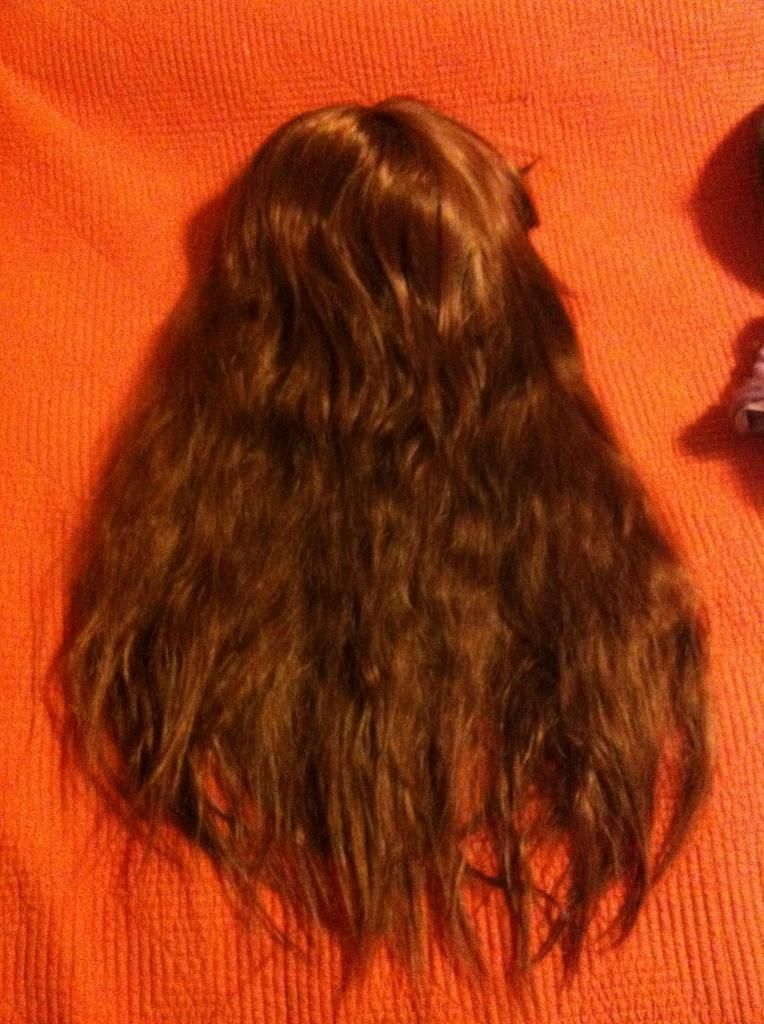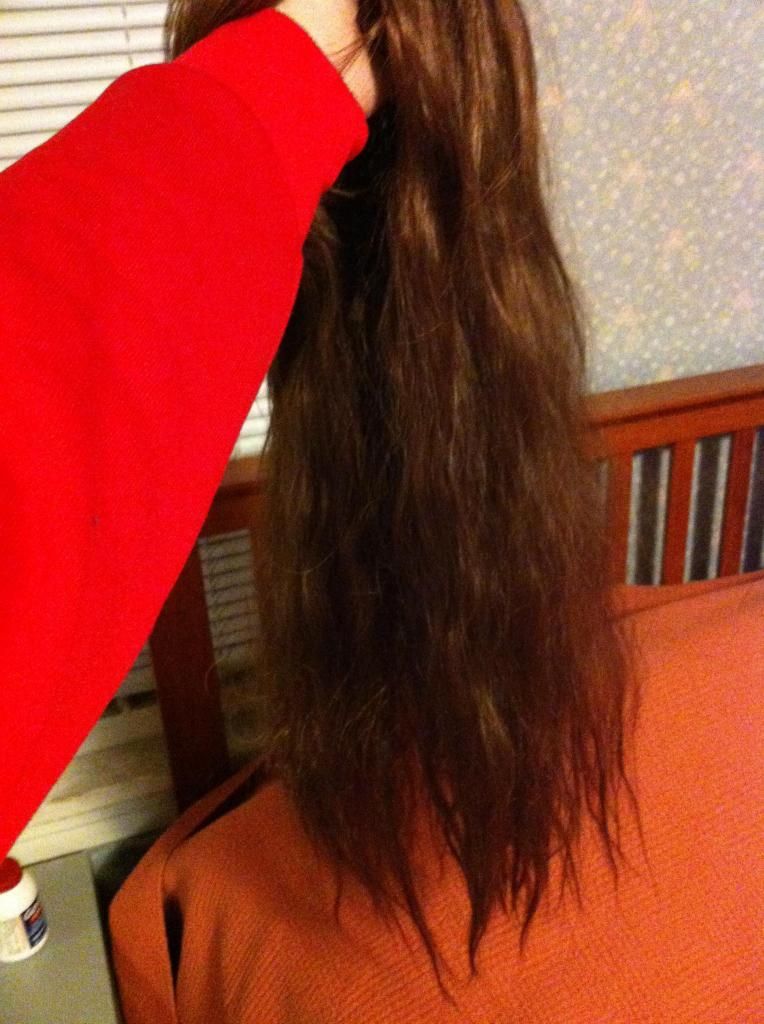 So my first thought when I saw it was that it was not as shiny as I was expecting, which is good! the fibers are really smooth, and it feels pretty nice to the touch.
It definitely is not as nice as the picture on the taobao store, but I figured that it wouldn't be exactly like it, since it was $4.
But for the most part, I'm really really impressed with it!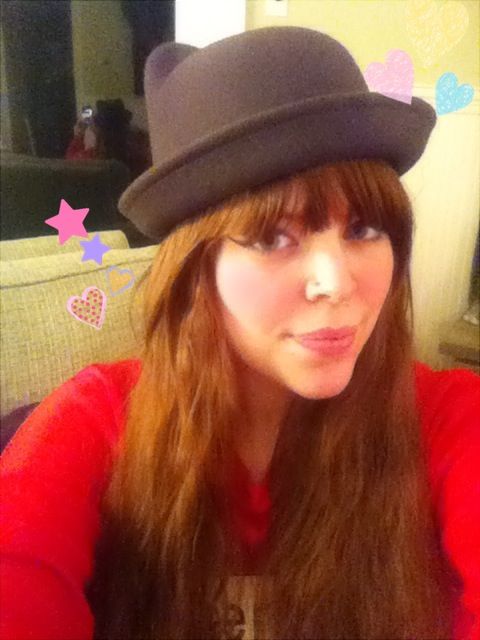 The wig is not super shiny. It's a tad bit shiny in the bangs, and the ends of the wig definitely don't look very nice. They look kind of like regular damaged ends. But for the most part, I'm really impressed with it, for being $4. Now, if this was a $45 wig, I'd be kind of meh about it. But for $4 you can't go wrong. XD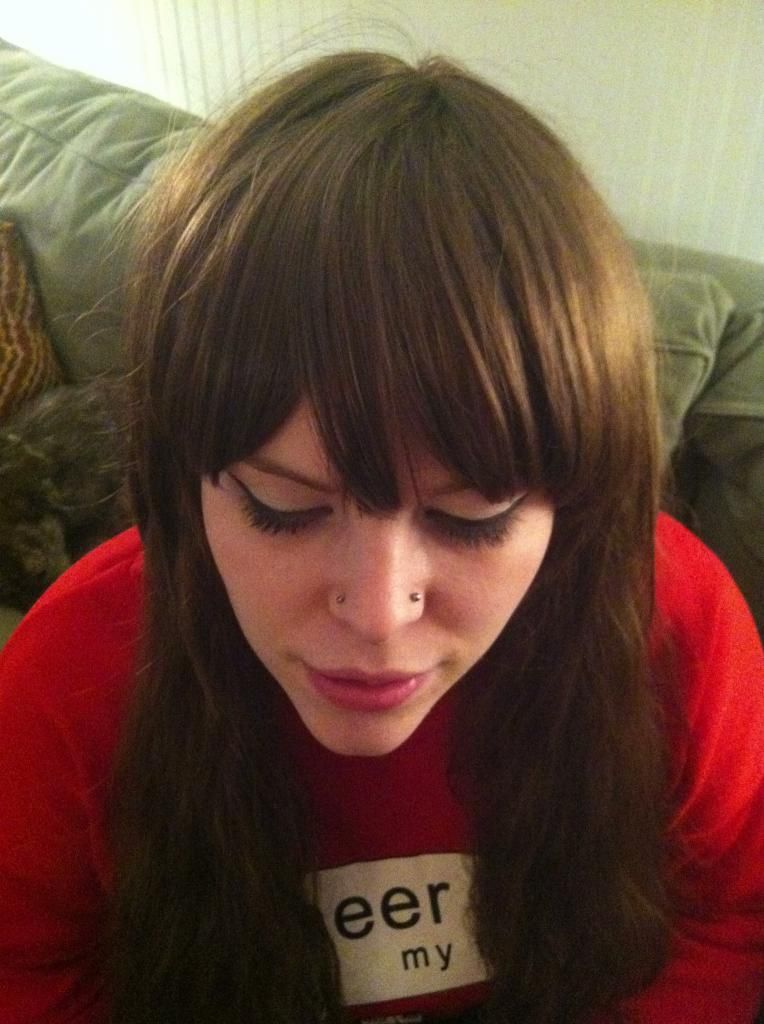 here are the bangs, you can kind of tell that they are a bit shiny.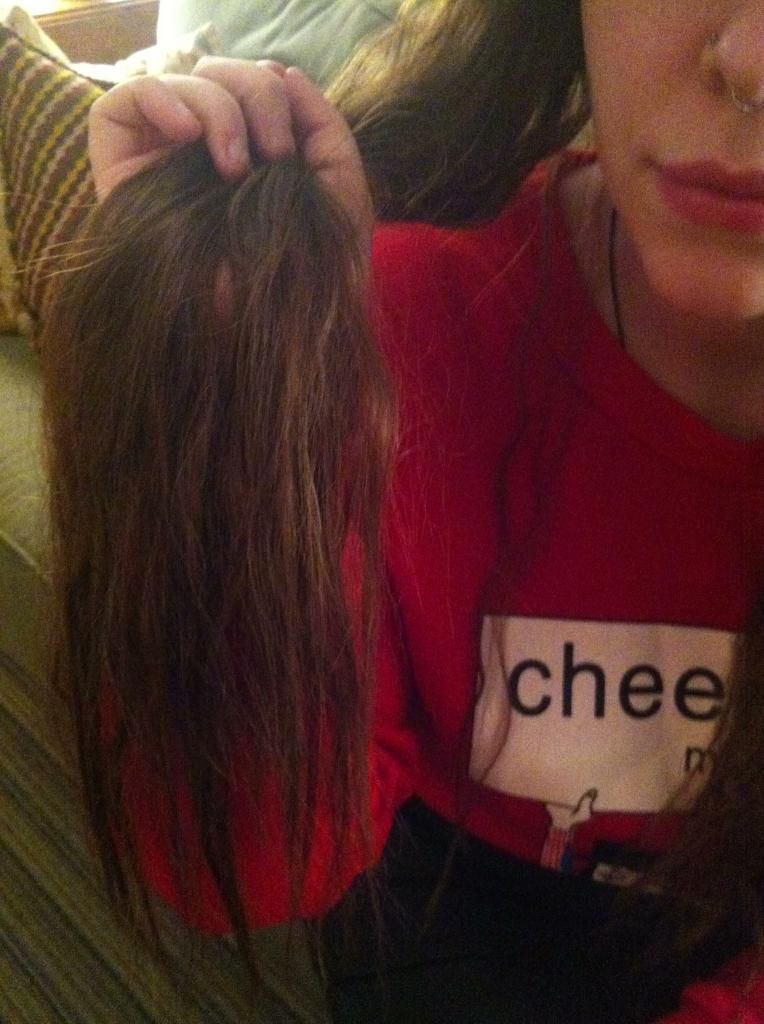 here are the ends. they are kind of stringy and damaged looking. But it's nothing a little trim wouldn't fix! :)
quality- 3/5
price- 5/5